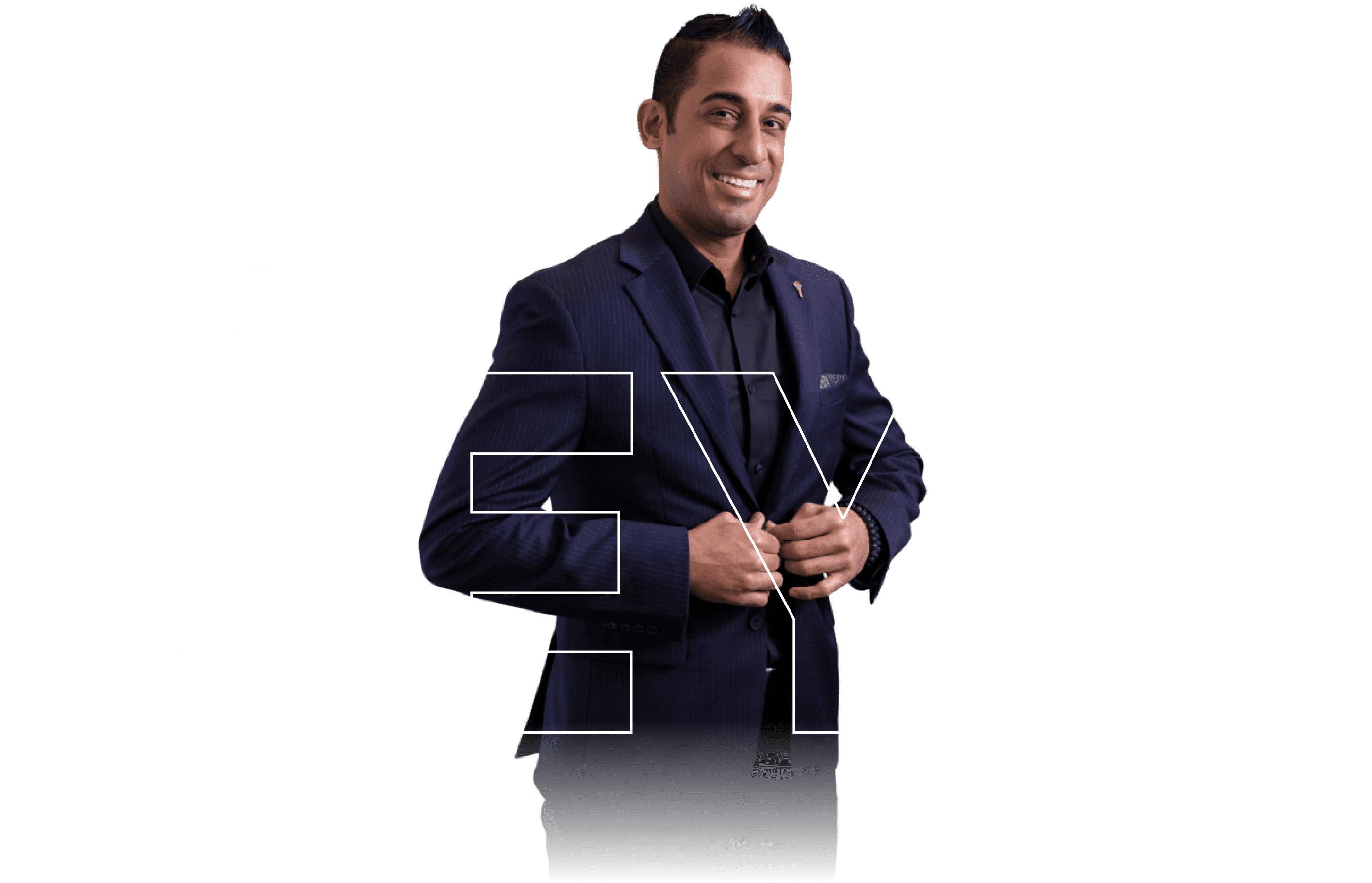 Serial Entrepreneur, CEO, Business Broker, Visionary, Consultant, Speaker and Advisor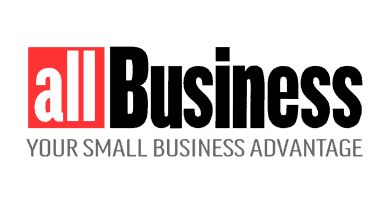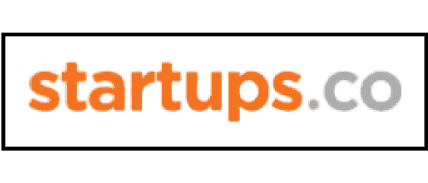 Born in Southern California and raised in a few different countries, I've seen the world and experienced my share of ups and downs. I realized many years ago that building great brands while living an amazing life was something I was going to fully embrace, unapologetically. Since then I've let my visionary creativeness run wild, slowly but surely building amazing companies.
I'm a serial entrepreneur, real estate broker, business visionary and most importantly, a devoted father. With over 28 years of experience founding successful companies, brokering deals, and making people smile, I bring a wealth of knowledge and passion to everything I touch. My visionary thinking and dedication to excellence have allowed me to make a meaningful impact in the business world while always prioritizing my greatest joy – being a dad.
I'm is always on the lookout for new opportunities to innovate, build relationships and help others achieve their dreams. I love combining my  entrepreneurial spirit and sense of humor in everything I do. When I'm not working on one of our ventures or real estate deals, you can find me spending time with my family, giving back to the community and traveling the world. 
People say you only live once. The truth is you only die once. You live every day.  Making sure I enjoy every minute of this crazy journey called life is the path I choose. I look forward to sharing part of this journey with you!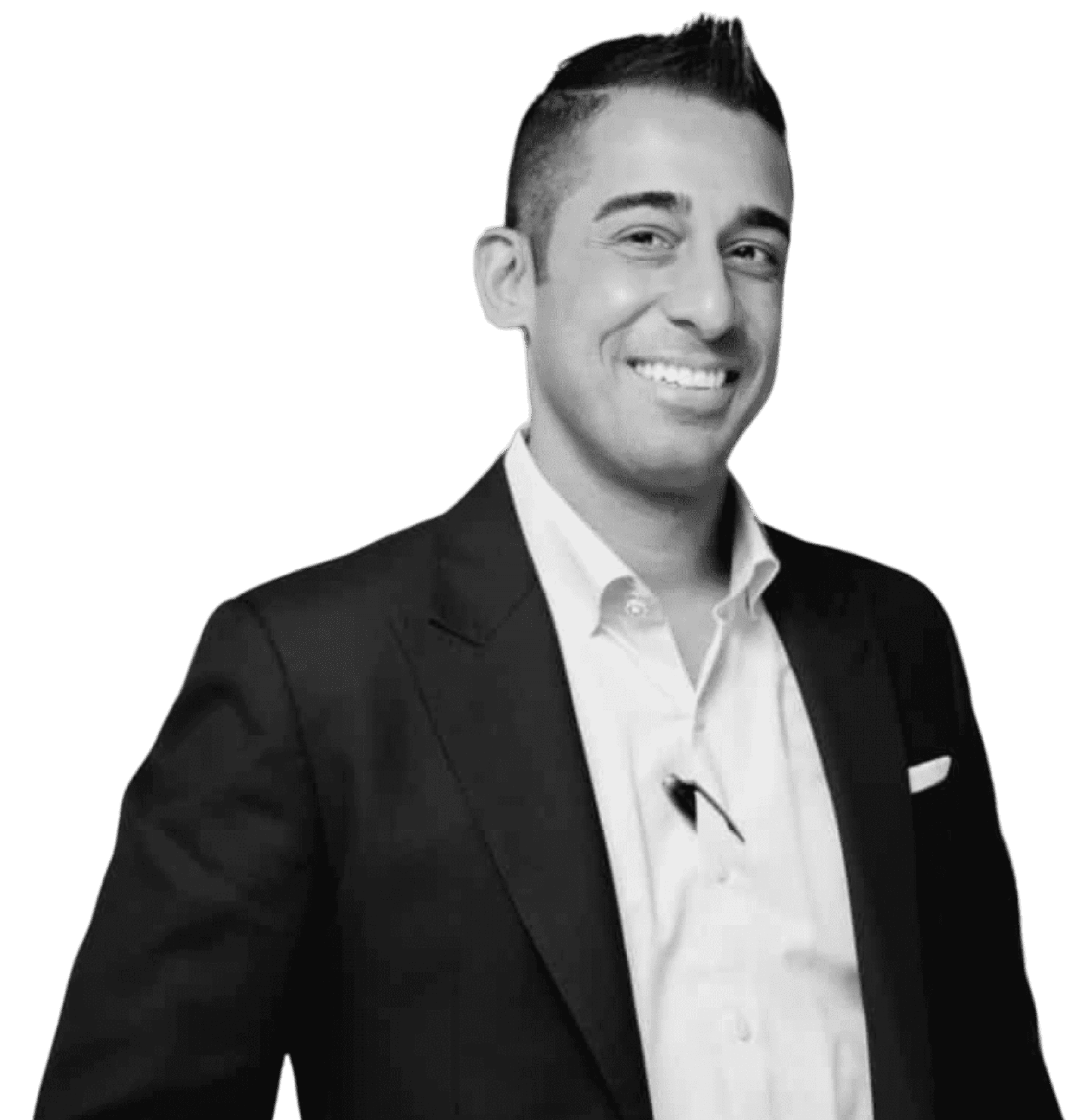 Being a girl dad to two beautiful, smart, talented, brave and amazing daughters has been my absolute favorite part of my journey on this planet. My daughters are not only my purpose behind literally everything I do, they are my compass as I navigate every choice I make in life. 

Building a dad is the most important job on the planet. Strong fathers raise strong daughters.
MULTIPLE COMPANIES, SAME EXCELLENCE.

Success is sweeter when it's shared.
Whether it's consulting on your latest project, joining your board to provide strategic advice, becoming an affiliate to help your brand grow, or embarking on a new business venture altogether. Let's connect and win!
Looking for a fun, energetic and interesting conversation? Let's talk about speaking at your event, doing a collaborative podcast, working on a video project together. Let's make it happen!
I love sharing my journey, ideas, passions, businesses, life and family with everyone. You can find me everywhere and I look forward to connecting with you.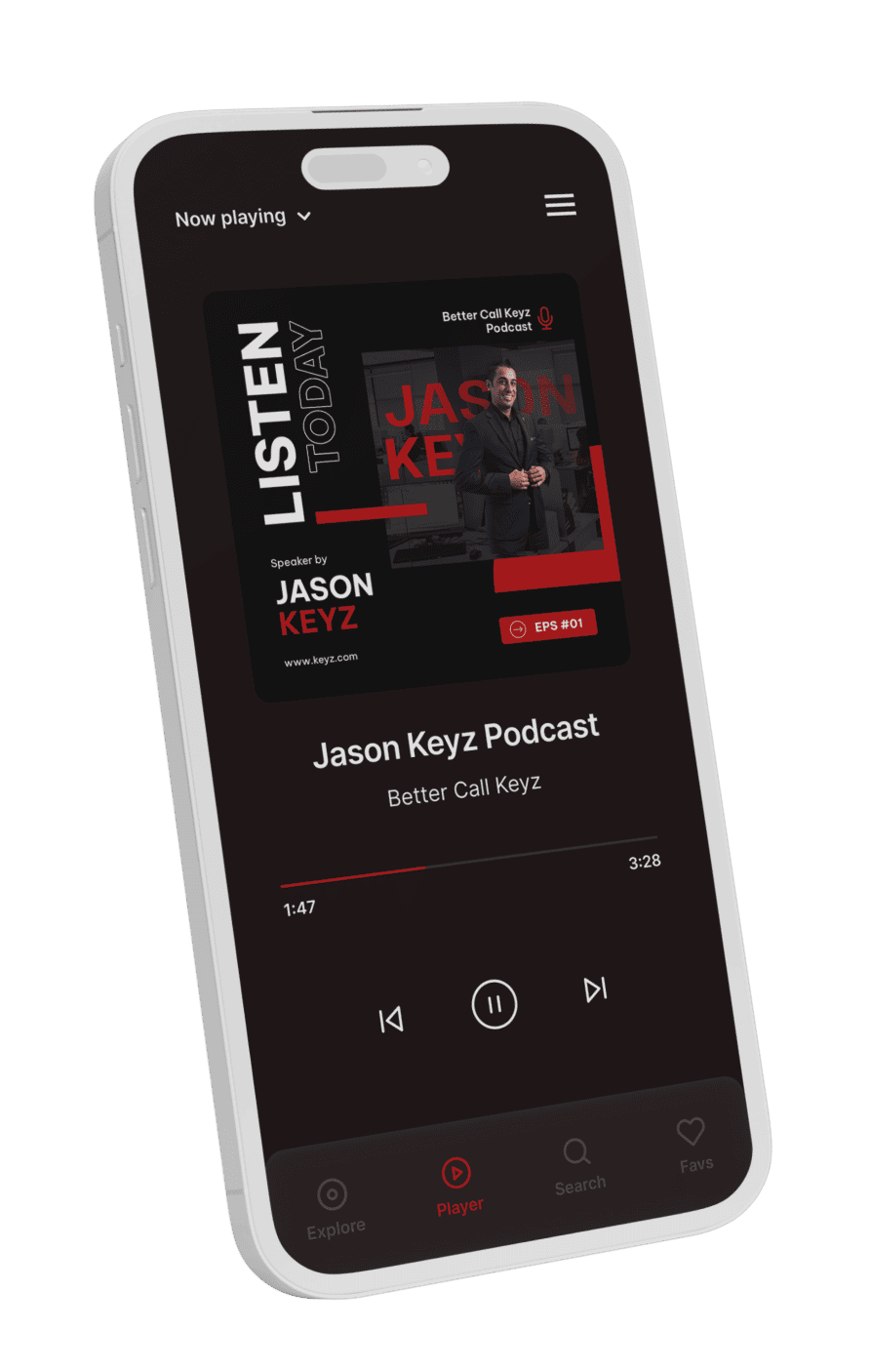 Can you really be "online" without a podcast?  That's what I was thinking!

So guess what? Your favorite person is going to be your ears soon. Keep and eye out for updates here for when we launch our new podcasts!

Finally a community designed specifically for you, the business owner. Whether you're a start-up, small business or even have elevated to a medium or larger enterprise, you'll find value here.

Jason brings all his experience, connections and resources to you in this extremely valuable community of small business owners. From live webinars to guides, cheatsheets and referral resources, biz coaching club helps you thrive!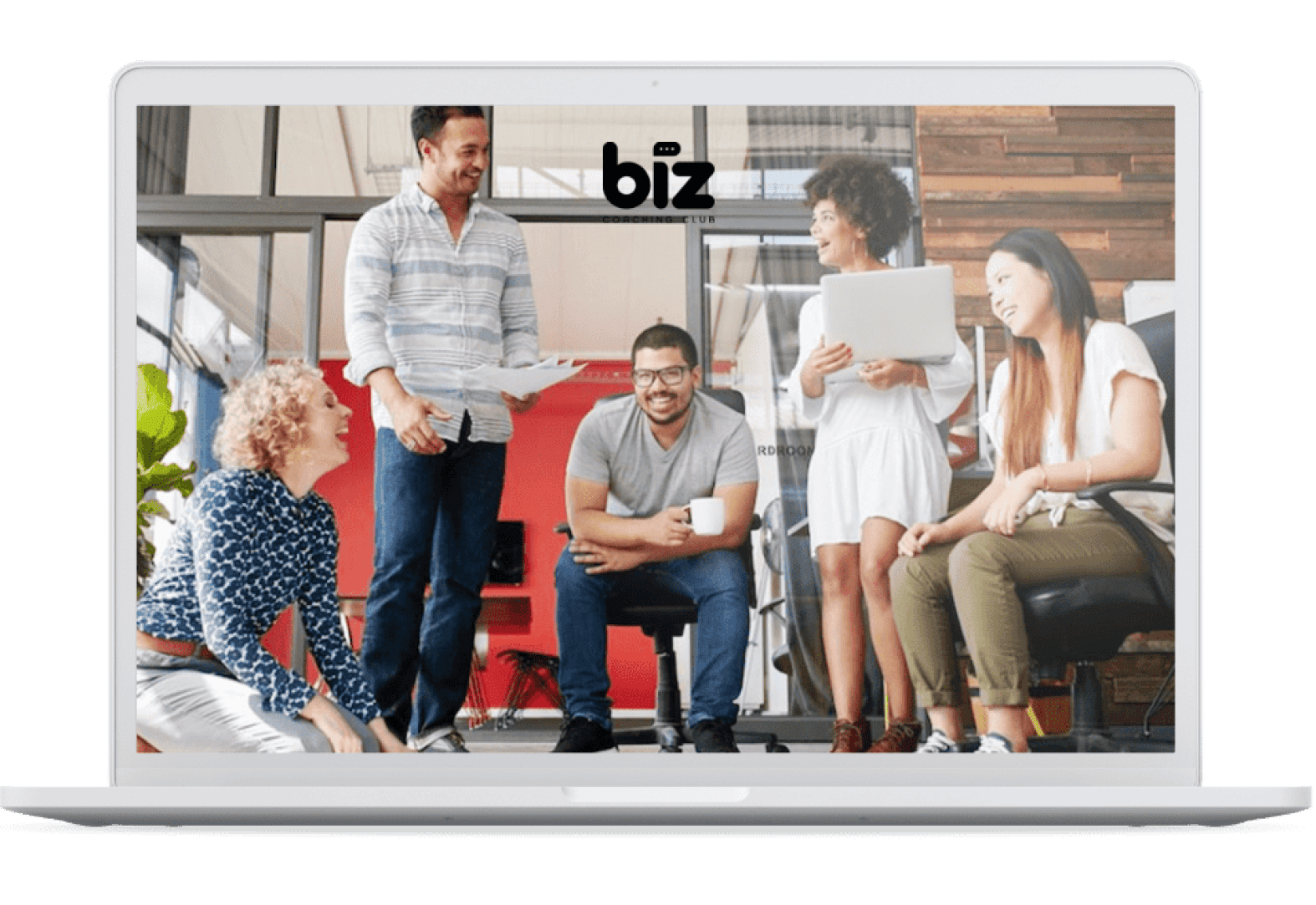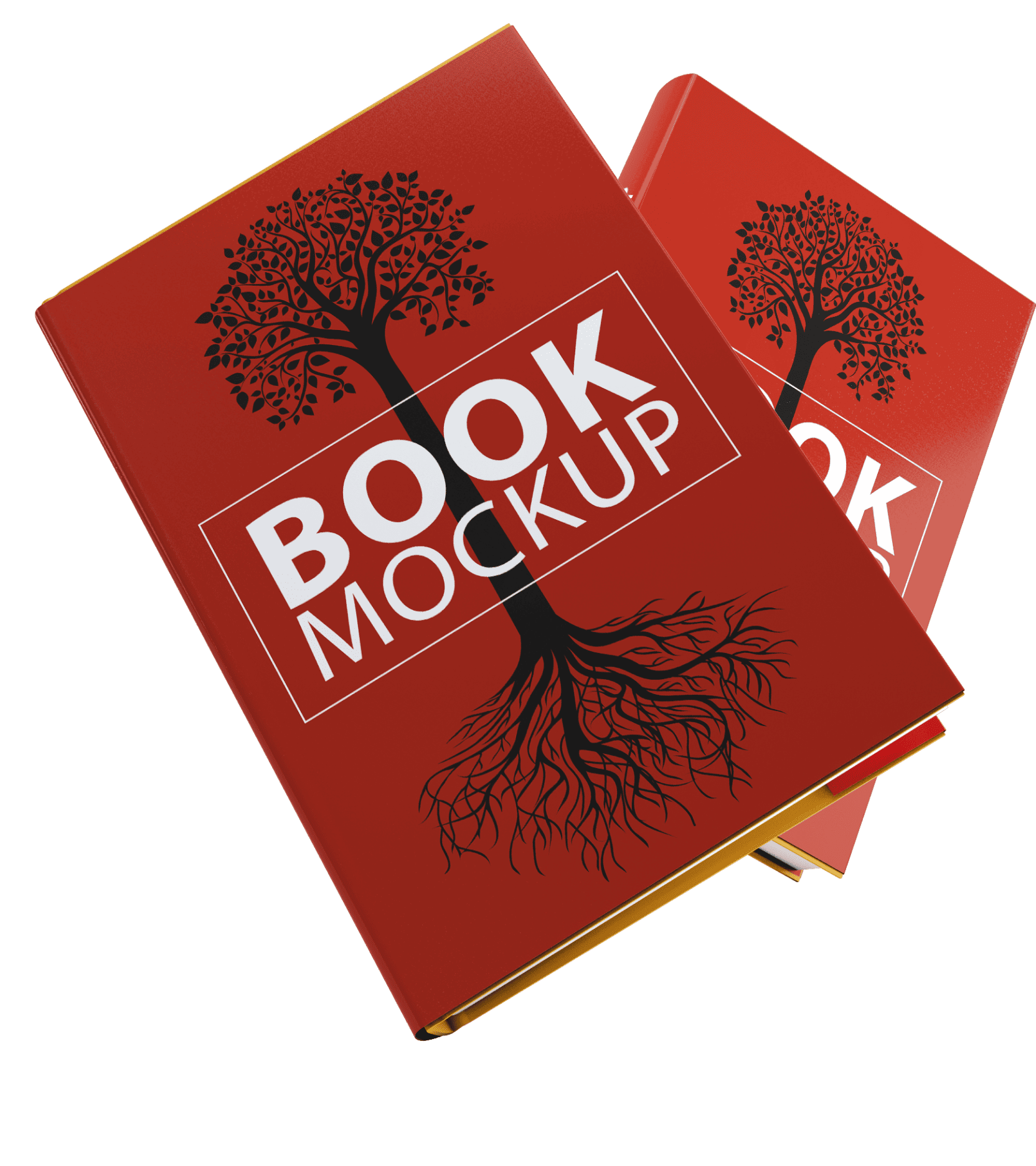 Stay updated on the release of my upcoming book!